Welcome to Jim Alger.com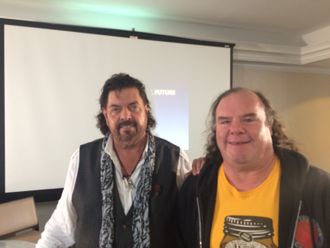 A Band Called Spike:
SHOWS: FREE
Fred Fest 8 is Saturday August 28 2021 in Chelmsford/Billerica List of bands coming soon.
 Thank you to all that came to the EVERT show.
Video Facebook Link 
A Band Called Spike Live In Merrimack New Hampshire July 28 2018 "Dirty Little Town" 
https://www.facebook.com/110645962309380/videos/2277225838984704/
STUDIO:
Editing and loading years of footage into hard drives,   Also the Maniacal Reason  Movie , and A Band Called Spike and EVERT footage from recent shows.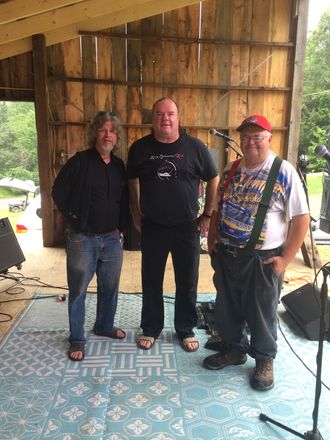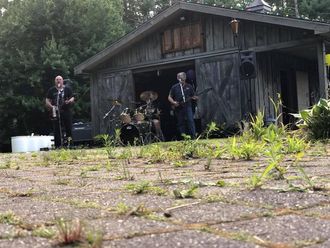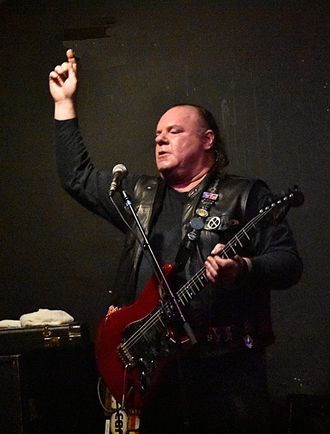 What I am Listening to?
Pink Floyd-Later Years Box
Grateful Dead 12/31/2019/2020 San Fransico
Tangerine Dream-Roots Box
Banco
Steve Wilson-Porcupine Tree
Prog in General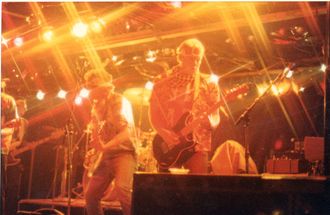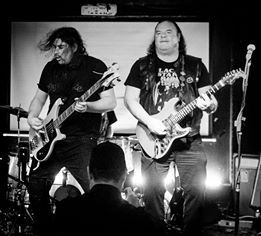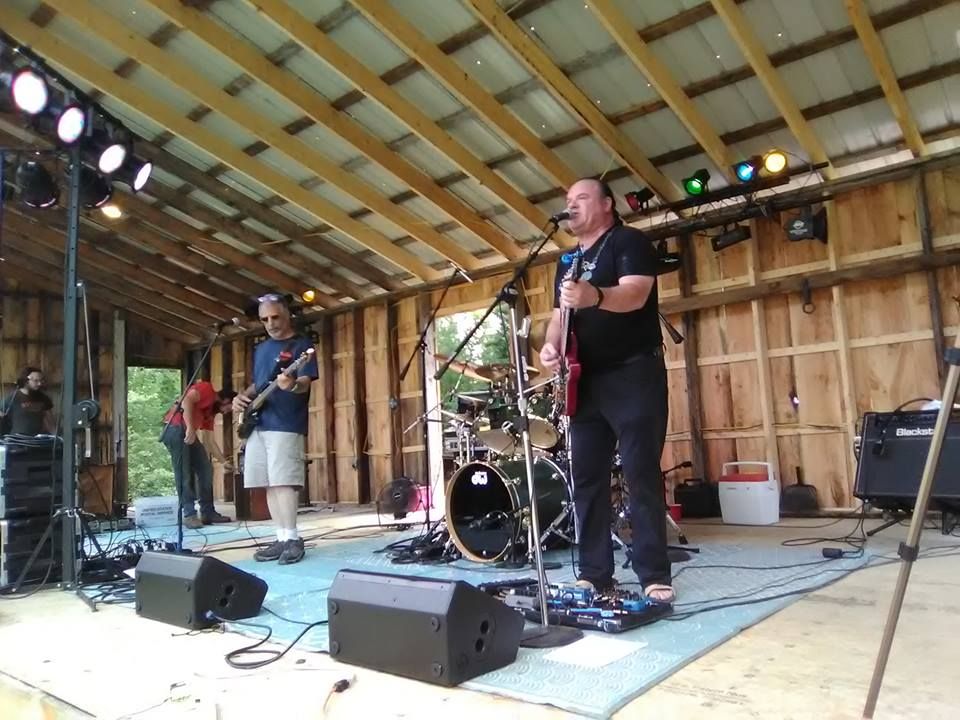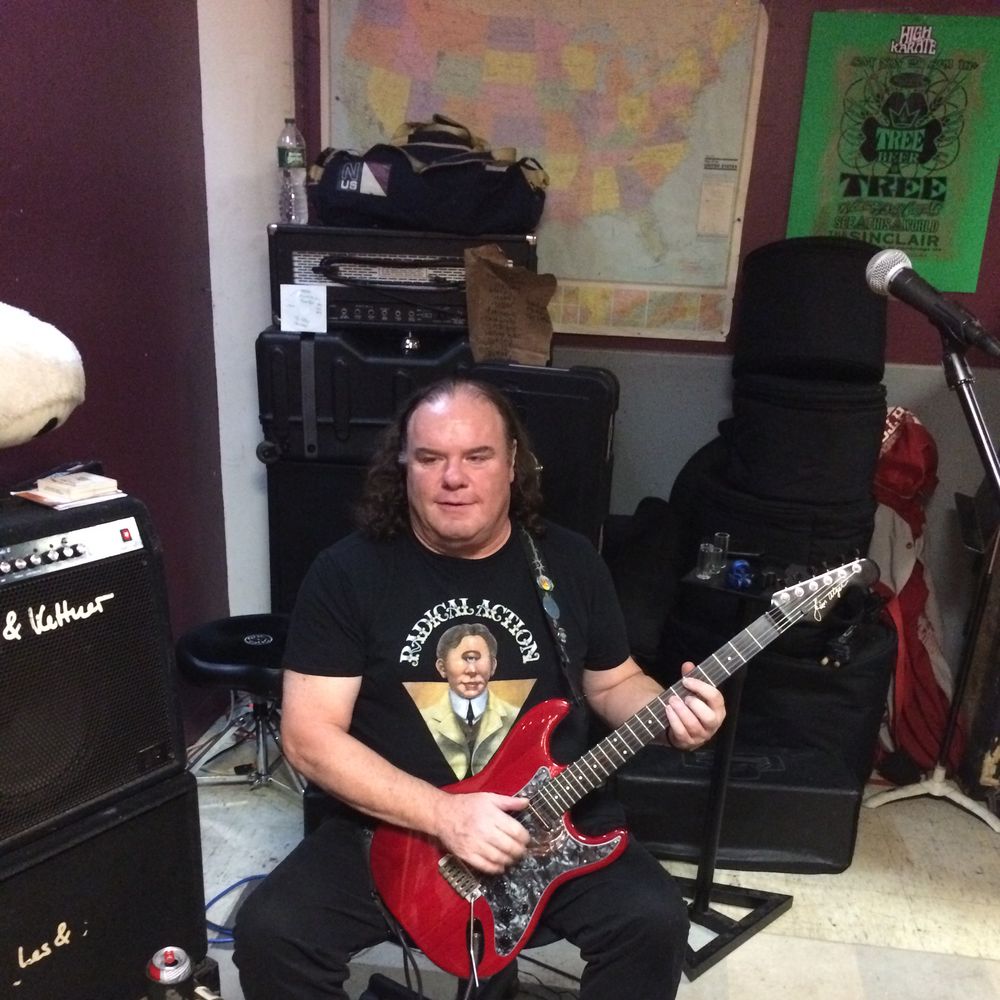 Jim Alger-Boston 2018
Hanging at the Fischer-Price Arena in Boston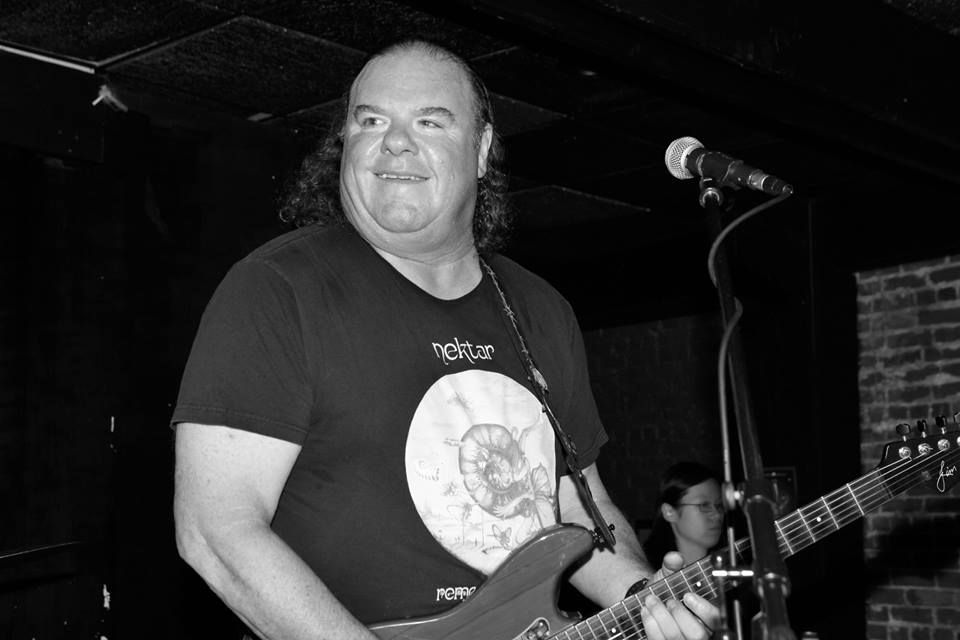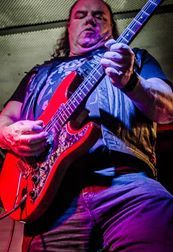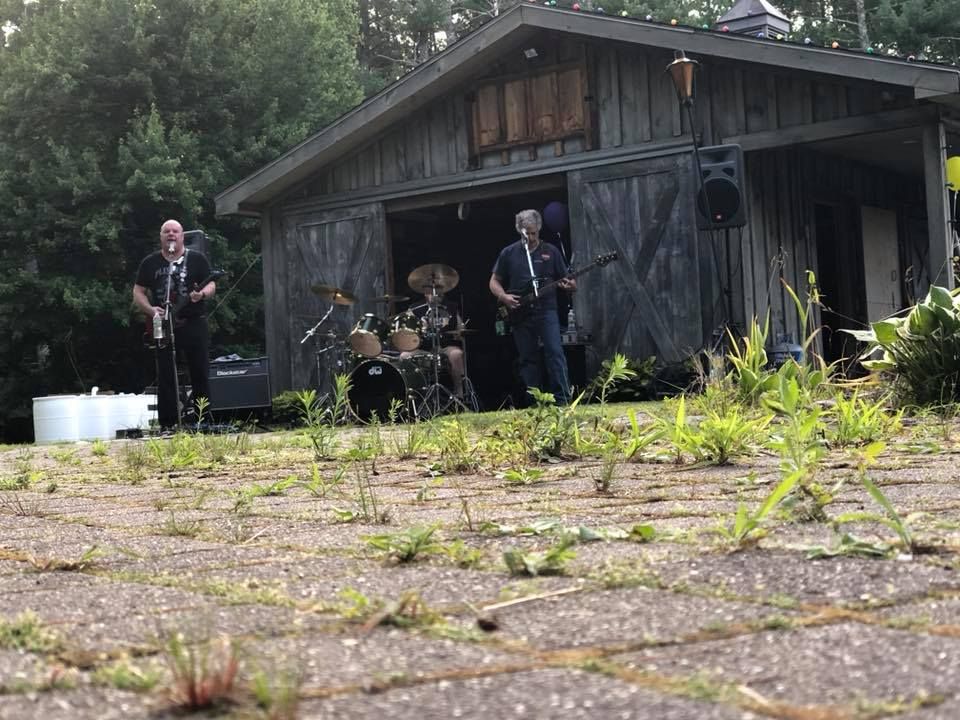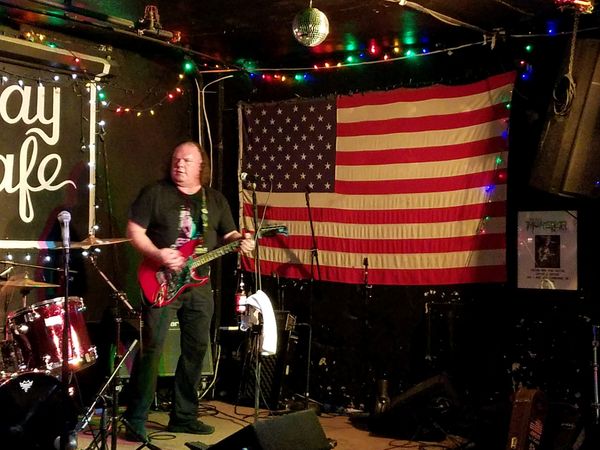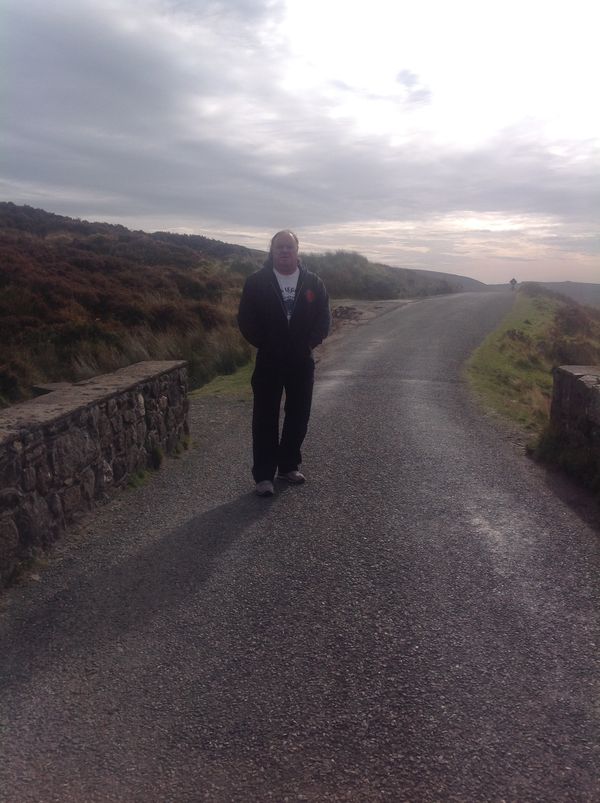 You are visitor number: 136234